Online Watermark Remover
With Media.io AI-powered online watermark remover, you can instantly remove watermarks and unwanted objects from images.
How to Remove Watermark from Photo Online with AI?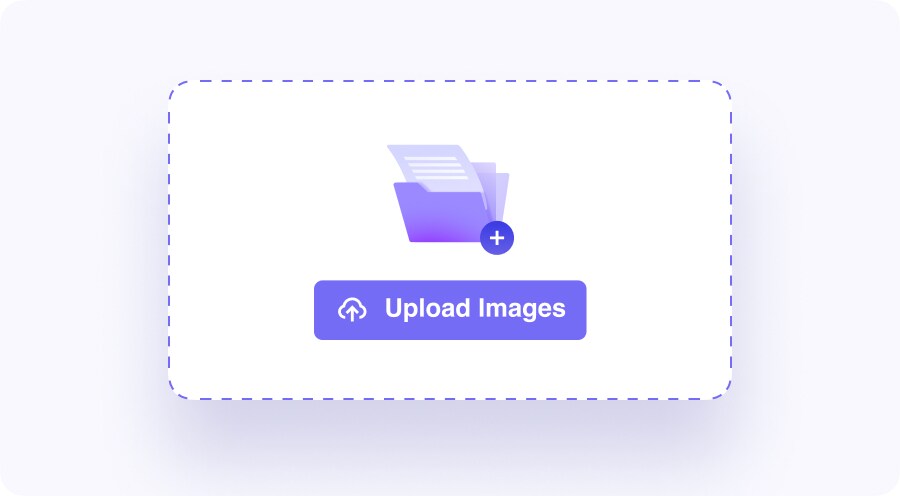 Upload Your Photo
Launch Media.io AI Watermark Remover on your browser, and then click the Upload Image button to import your image file up to 25MB.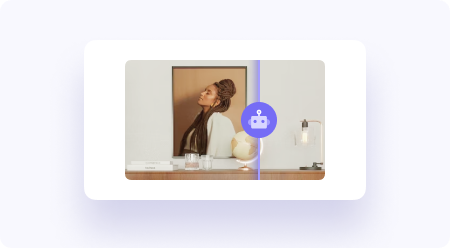 Mark Watermark & Object
Select the watermark or unwanted object by carefully brushing it with the green eraser. You can adjust the brush size to remove it precisely.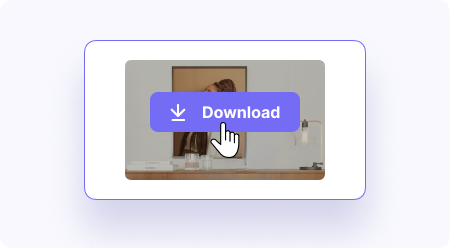 Remove & Download
Click the Start Remove button to remove the unwanted object automatically. Then, click Download to save your new photo.
Powerful AI Photo Background Remover
Benefits of Using Media.io Object Eraser
Erase watermarks with High Quality
Media.io image watermark remover provides fast and accurate results, ensuring the photo is preserved in full quality and detail. The results will be flawless, and you will save both time and effort.
Easy yet Powerful AI Watermark Remover
Our AI watermark remover makes it super-easy to remove watermarks from the picture. No knowledge is required to remove unwanted texts, watermarks, logos, and other unwanted image overlays.
Multiple Watermarks Removal Capability
Media.io lets you remove multiple watermarks present in an image at once. You only need to brush the watermarked areas on your image and get the new picture in seconds.
Customizable for More Details
This online watermark remover provides brush size adjustment, which allows you to adjust the brush size to cover a larger or smaller area and re-brush the watermarked area to get the best possible results. FAQs about Removing Watermark and Objects from Image
What is a watermark?

In a nutshell, a watermark is the identity of an image or a video. Watermarks are usually used to show ownership of the work and prevent counterfeiting. A watermark can be in the form of an image, text, timestamp, and more.

How to remove a watermark from images online for free?

Media.io AI Watermark Remover is one of the best online tools for removing unwanted objects from photos. Just import your picture on this online tool and remove the watermarks without restrictions.

What kind of objects can Media.io Watermark Remover erase?

Media.io can remove any unwanted object from your photo. It can remove watermarks, logos, text annotations, shapes, passersby, buildings, and more.

What is the best online image watermark remover?

There are many online free watermark removers on the market. Media.io AI image watermark remover is one of them. This online eraser is simple, fun, and quick to use, thanks to AI capabilities. Also, this object remover doesn't blur your photos after removing watermarks.

What is an object eraser?

An object eraser is slightly different from a standard watermark remover. This tool can remove static objects like buildings, trees, power lines, and clouds from your photo. Media.io is an excellent online object remover as well.

How to remove unwanted objects from a photo?

Removing unwanted objects from a photo is quick and easy with Media.io AI Watermark Remover. Upload your image and brush the watermarked area carefully. After that, start the watermark removal process, which takes less than five seconds. You can even remove multiple objects or watermarks from a single photo.

Can I remove a watermark from a video?

Unfortunately, this online watermark remover can only remove unwanted objects from image files like JPG, PNG, WebP, and BMP. To remove watermarks from videos online, you can use the video watermark remover tool.
This is the best online program to remove unnecessary objects from photos. Although it leaves slight residues of distortion on the previously watermarked area, they all do anyway. You should give it a go!
Jerry
My experience with this new Media.io feature has been impressive so far. Compared to competing apps, it removes watermarks from photos in a matter of seconds. It's quick and easy, and someone won't even notice the image has a watermark on it. I only wish the developer could add video support.
Mercy
This product produces excellent results, especially if the object or watermark is on a clear background. It removes watermarks quickly and easily and doesn't cost a dime. It helps me erase almost anything from my iPhone photos, including my cat, buildings, trees, and many other objects.
Stacy
What do people say about Media.io Watermark Remover